Core Coaching & Consulting
Balance your life and your career
Allow balance, wellbeing and flow be an integral part of your life
A road map, a compass that takes you in the right direction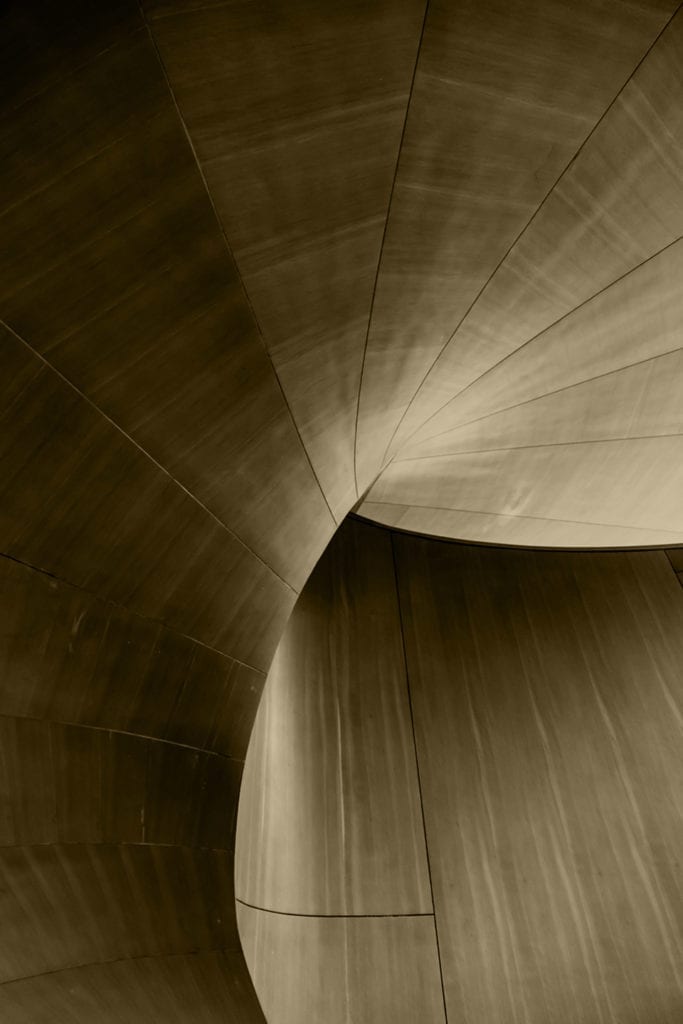 Core Coaching & Consulting, through The Balancing Act methodology created by Sharon Seivert and based on the Global Archetype of the Center and the Four Directions, brings balance, wellbeing and flow in the lives of people, as well as companies and organizations.
With this, you ensure that all aspects of your life and your career are in balance and optimally aligned to obtain the best results.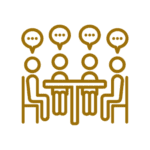 This is an ancient formula based on pragmatism that allows us to discover the root cause of persistent problems and provides the most appropriate lasting solutions.
The balance that you achieve in your life with Core Coaching also has a positive impact on your environment and circle of influence, such as family, friends, community, clients and colleagues.
This process acts as a road map, like a compass that takes you in the right direction.
The intellectual roots of The Balancing Act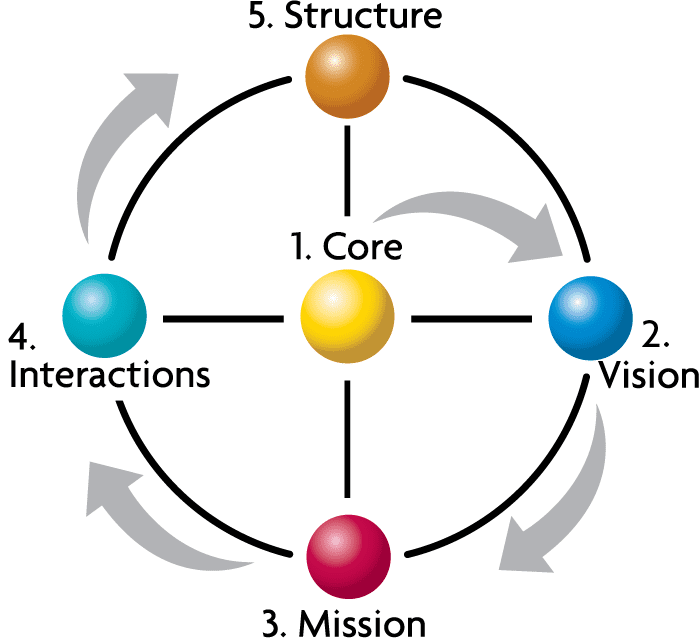 All The Balancing Act programs are remarkably effective because they have deep intellectual roots that provide benefits from numerous distinct streams of thinking and discovery.  These include philosophy, business practice, psychology, biology, archetypal templates, systems thinking, and recent research on how best to create better luck and increase odds of successful change efforts:
Pragmatism Philosophy (what works, want does not work -and why)
Total Quality Improvement (action-learning cycles)
Holistic Archetype Model of wellbeing, health and balance
Sciences of Biology, Physics, Astronomy (i.e, how living systems use self-referencing to learn, adapt and evolve)
Systems Thinking (to optimize and get the most out of all efforts
Positive Psychology; and research on what creates happiness and lasting successful change (go from 1% of successful change odds to 90%)
Core Coaching & Consulting offers different types of coaching, all of them based on The Balancing Act methodology:
Coaching for companies, entities and organizations

Individual Coaching

Core Coaching: for coaches and professionals

Core Learning: for teachers and education staff

Core Leadership: for leaders
Courses mainly focused on Personal and Leadership Development, Career Transitioning, Business Success, Executive Coaching, Team Training and Organizational Transformation. We also offer a course specifically addressed to teachers and students called "Compass Course".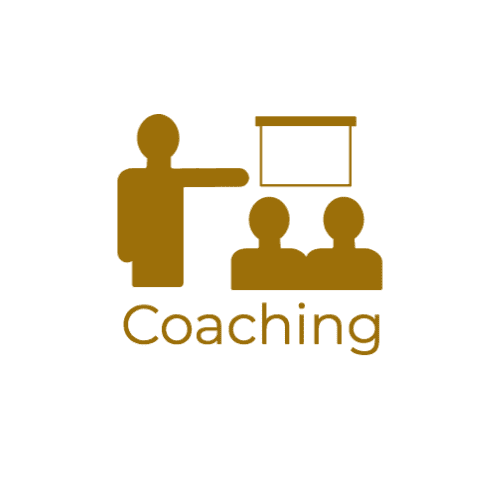 Human Values and Business